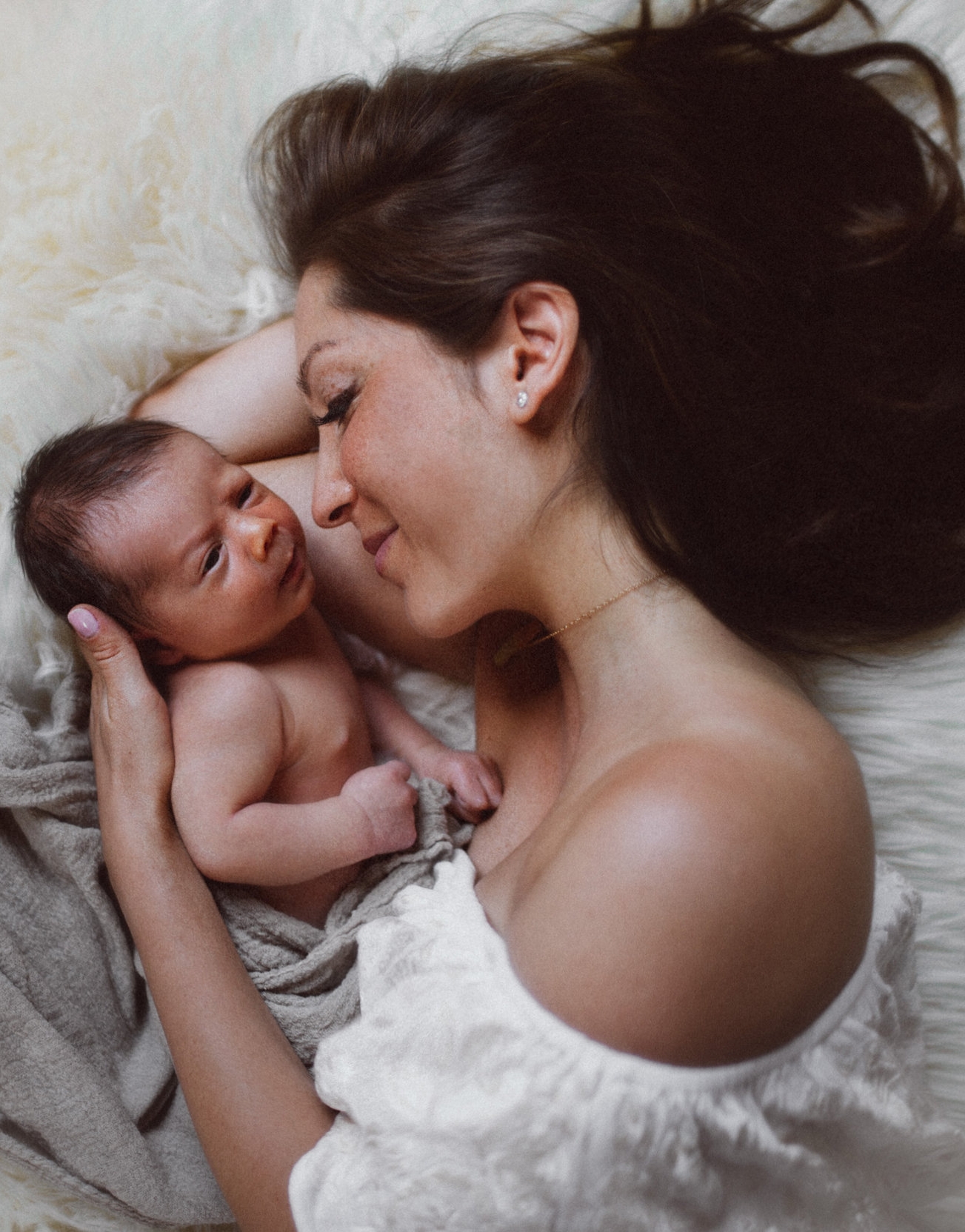 Hi there, I'm Monica and I'm the writer and curator of Modern Moni. I started Modern Moni back in 2013 as a place for me to share my crazy life. Back then I had just gotten out of local news as a reporter and took on the new role of motherhood. To say I was feeling lost was a complete understatement. I only had one child but man did she turn my world upside down. Fast forward three years and now I have THREE kids, 3 years old and under! Holy cow! Oh, and did I mention I have two step sons? So that makes FIVE!
I couldn't be happier to officially have my family and feel 100% complete, but there is now something itching inside to be creative again and go back to my roots of writing, being in front of the camera, and share everything that makes my modern family work.
My favorite things to do besides spending time with my family and friends are painting, decorating blank spaces, anything DIY, getting ready for the holidays and cooking healthy. If you're interested in any of that you've come to the right place!
While I spend most of my time in Arizona, I do go home to Hawaii where I met my husband, and where my two step sons live.
You can follow me along on my journey and connect!
Email me at monica@modernmoni.com