ANNUAL HALLOWEEN BASH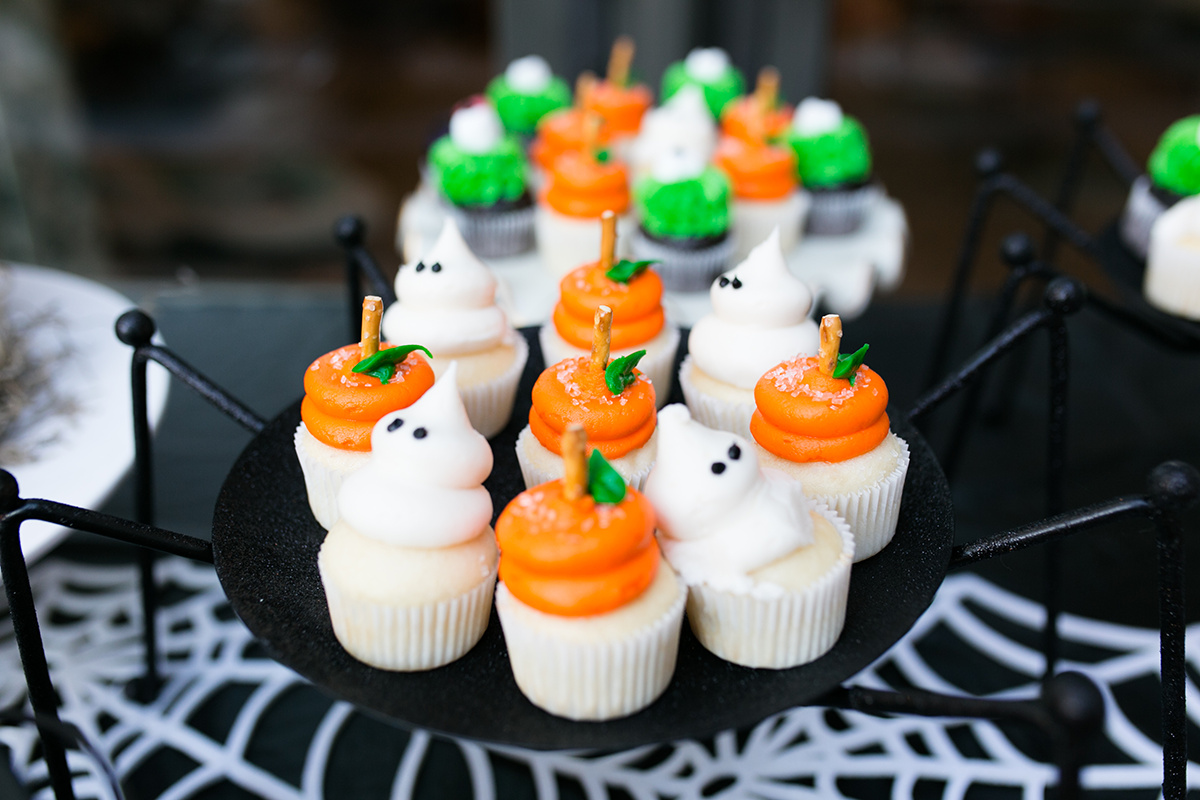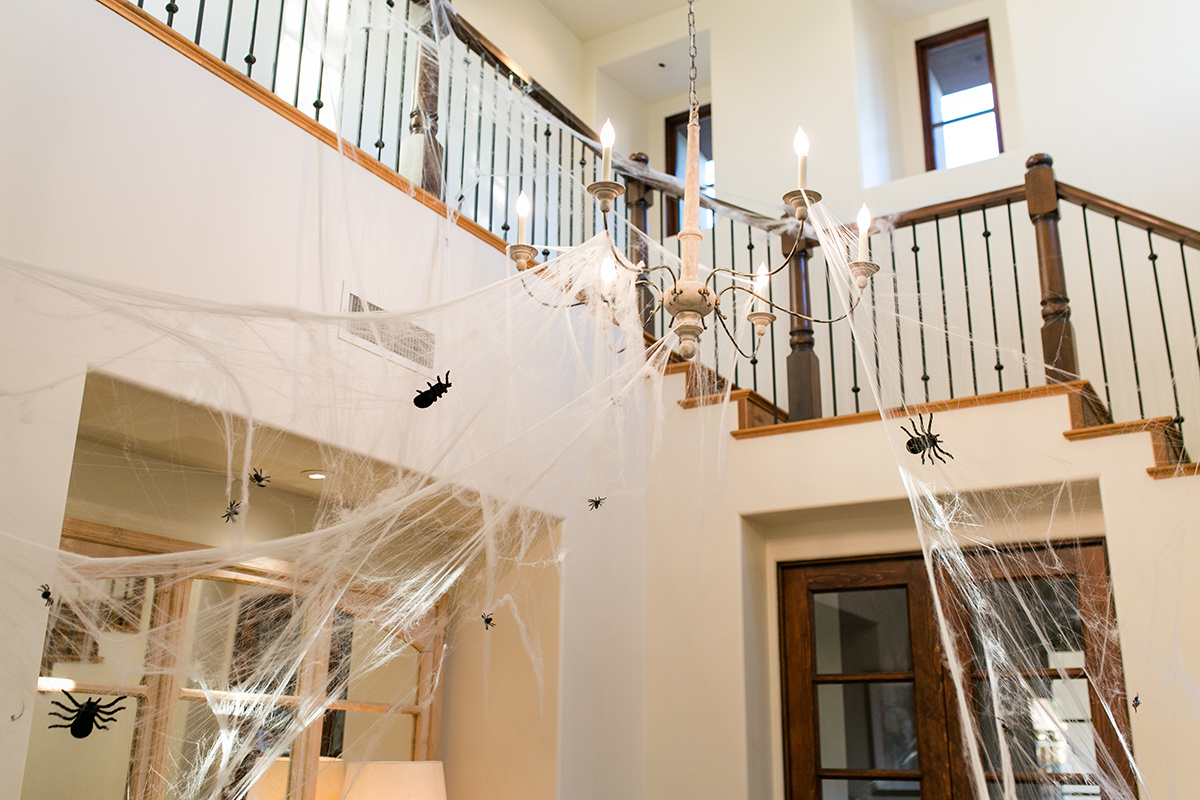 It was four years ago when we started hosting an annual costume party for our friends and family.
Our family Halloween costume has always revolved around our oldest daughter and this year was no exception. When she told me she wanted to be Cinderella, I made sure to go ALL OUT. Back in August I was searching for costumes when I stumbled upon Memourii designs.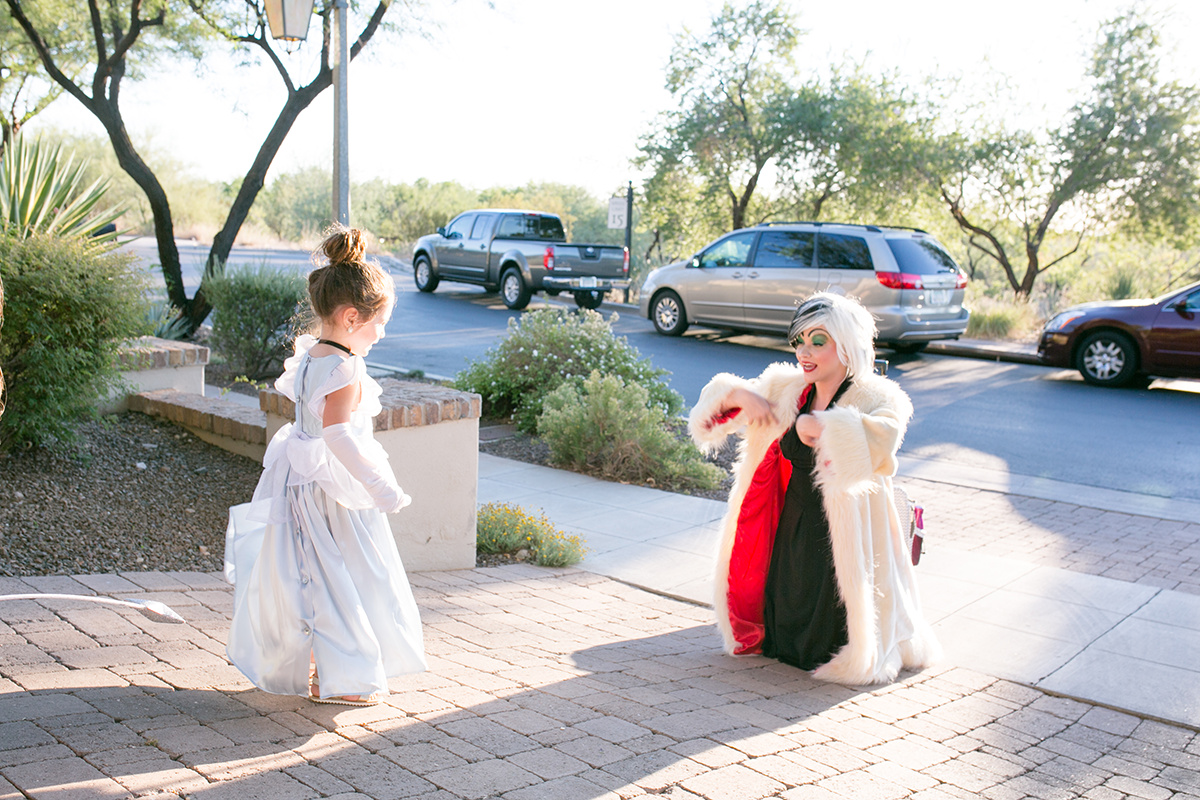 Her attention to detail was impeccable, and she was very quick to respond. We thoroughly messaged back and forth over Instagram about what I wanted for my daughters' costumes. She even custom made mouse ears for my little guy. She is incredibly talented and creates tons of one-of-a-kind beautiful costumes. Check them out HERE. Both Charlotte's Cinderella gown and Clementine's tutu step-sister dress were created by her.
For my fairy godmother costume, I ordered the cape from Queen Elizabeth Aprons. I paired the cape with blue skirt I already had and added sneakers to make it comfy! My husband, well first off, he is such a trooper! The shit we do for our kids, am I right? LOL I was literally crying laughing trying to zip him into it. I ordered the Drisella costume on Amazon in a size large, and my husband BARELY squeezed into it. It came with the hoop skirt, and blue bow. The wig was purchased separately, also on Amazon.
For all the holiday party decor, I have accumulated from various stores over the years. My favorite places to shop for holiday decor are Homegoods, TJMaxx, Pottery Barn, and Target! They have the best stuff!
Some of my favorite purchases from this year's party were my copper cauldron candy bowls from Pottery Barn. They were definitely an investment purchase but I feel the pieces are timeless and can be utilized for different holidays too.
I hope everyone has a happy and safe Halloween! My next post will be on how I installed my cascading balloon display. With trial and error I have some great tips for anyone trying to replicate it!